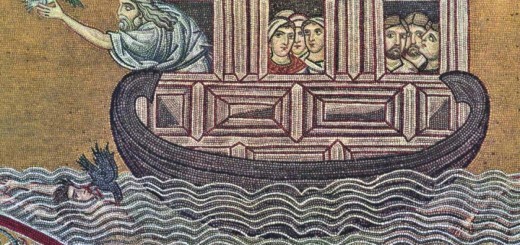 The Go Ahead! point of view Government bans all existing and future Academies and Free Schools from teaching creationism as...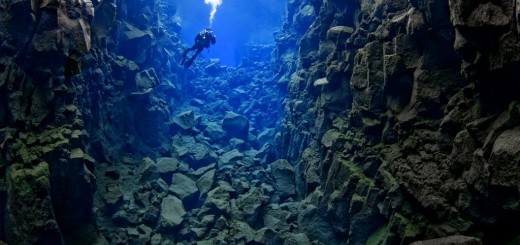 Silfra in Thingvellir National Park, Iceland – DIVE.IS – Silfra. See also: http://en.wikipedia.org/wiki/Silfra And this: http://www.silfra.org/index.html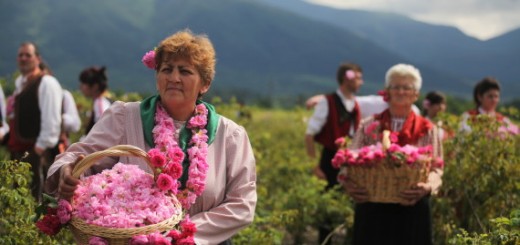 'Rose Valley' Exists In Bulgaria, And Here's Why You Should Visit.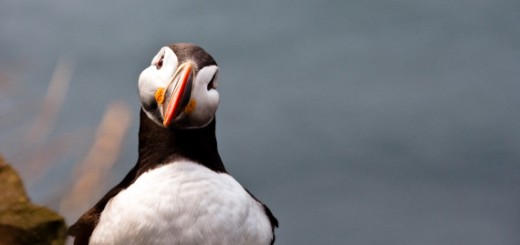 27 Reasons Iceland Is The Most Wonderful Country To Ever Exist.