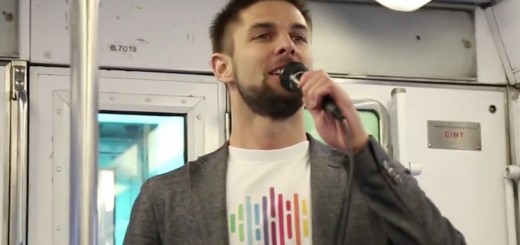 Thanks to Jeremy Angelier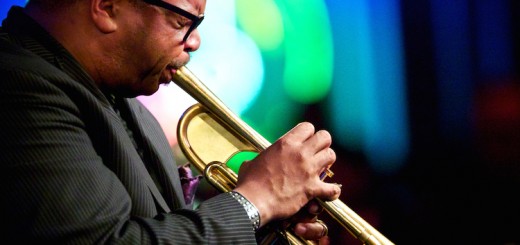 Jazz On The Hill Greek Variations Greek Music Talents Tribute to Russian Art & Culture Cinematic Performance Sani Festival Official...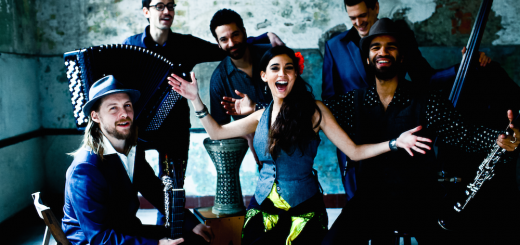 Barcelona Gipsy Klezmer Orchestra See http://www.bgko.org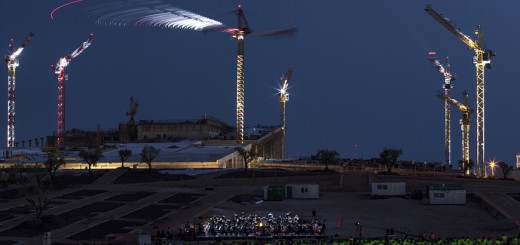 Don't miss the spectacular video on the site! The SNFCC hosted its first ever choreographed art performance – Stavros...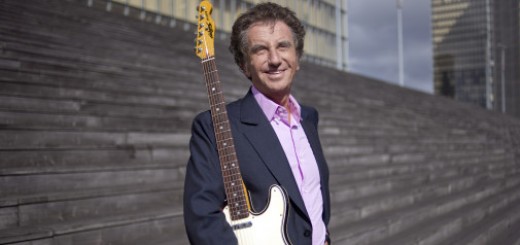 Et votre plus grande réussite… La fête de la musique? Peut-être le plus grand trac de ma vie | Jack Lang.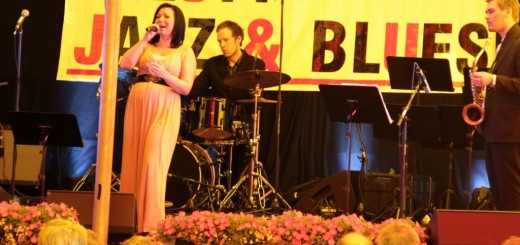 26 – 29 Jun 2014 Haparanda/Tornio Kalottjazz & Blues Festival 2014 The program: http://www.kalottjazzblues.net/blogi/in-english/programme-2014/