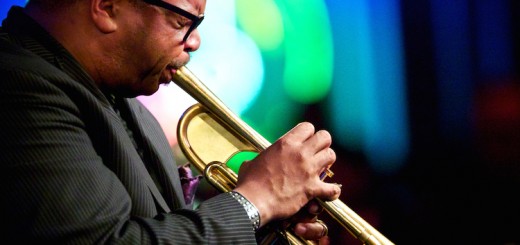 Jazz On The Hill Greek Variations Greek Music Talents Tribute to Russian Art & Culture Cinematic Performance Sani Festival Official...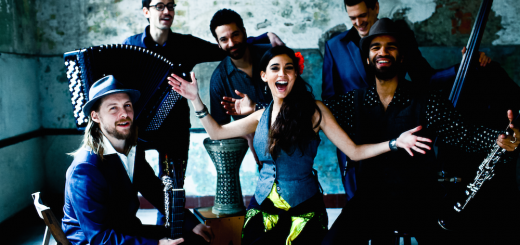 Barcelona Gipsy Klezmer Orchestra See http://www.bgko.org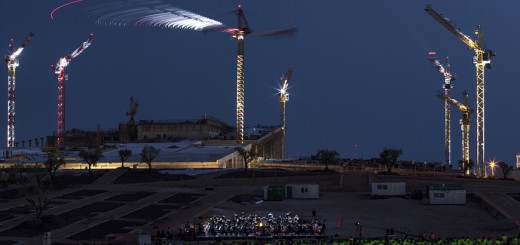 Don't miss the spectacular video on the site! The SNFCC hosted its first ever choreographed art performance – Stavros...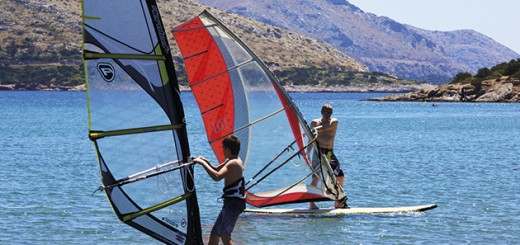 Athenian Riviera | SilverKris – The Travel Magazine of Singapore Airlines.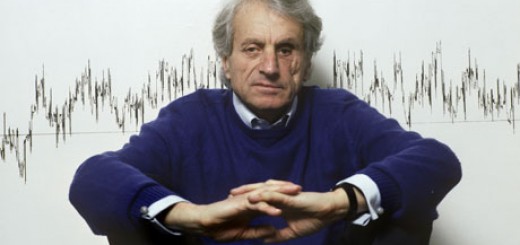 ▶ Iannis Xenakis : Pithoprakta – YouTube. See also: http://en.wikipedia.org/wiki/Iannis_Xenakis HTML5 HTML5 360p MP4Flash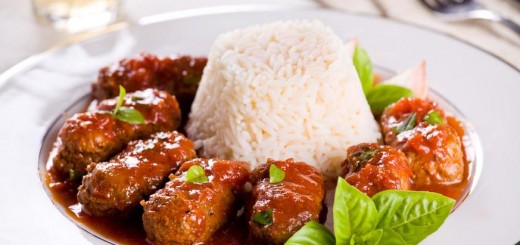 By Eli Giannopoulos in MyGreekDish.com Traditional Soutzoukakia recipe (Greek baked Meatballs in tomato sauce) – My Greek Dish.