Articles found all around, that I believe reading them is a rewarding experience.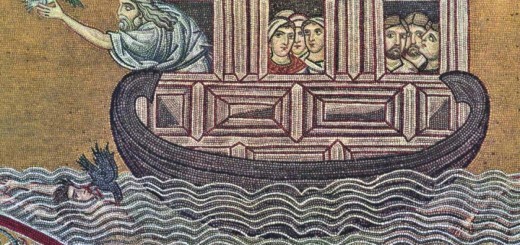 The Go Ahead! point of view Government bans all existing and future Academies and Free Schools from teaching creationism as...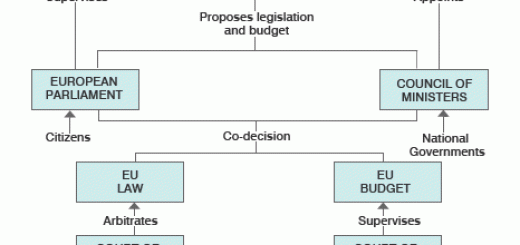 BBC News – How EU institutions work: Overview.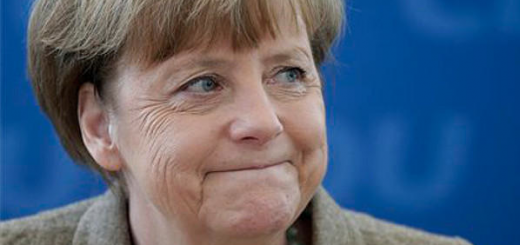 The Lisbon Treaty became law on 1 December 2009, eight years after European leaders launched a process to make the...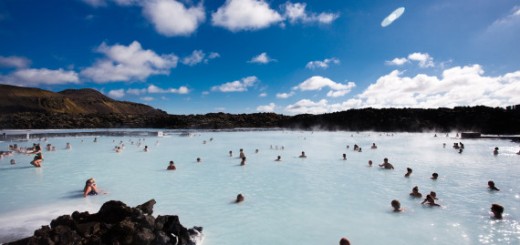 Things I Learned Wandering Around Europe for 7 Months | Matthew Trinetti.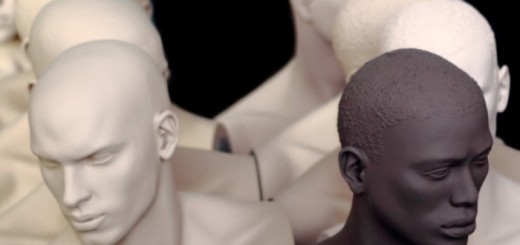 Diversity isn't a Google problem… It's an industry problem | Technorati.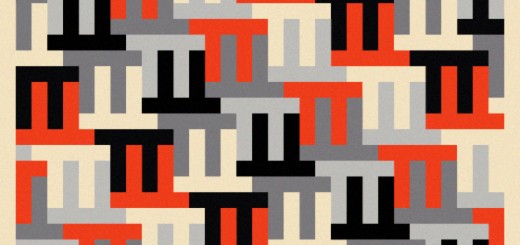 This Guy Trademarked the Symbol for Pi and Took Away Our Geeky T-Shirts | Threat Level | WIRED. Also...