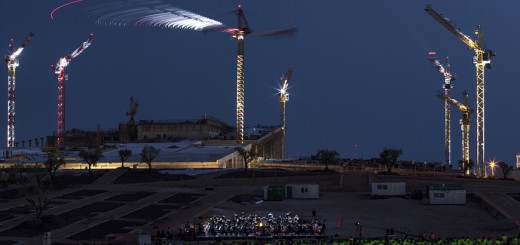 Don't miss the spectacular video on the site! The SNFCC hosted its first ever choreographed art performance – Stavros...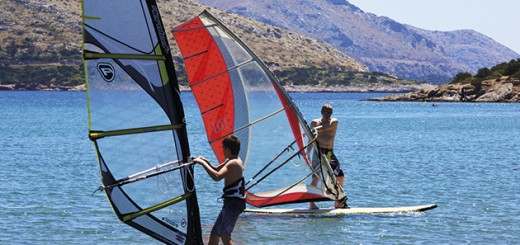 Athenian Riviera | SilverKris – The Travel Magazine of Singapore Airlines.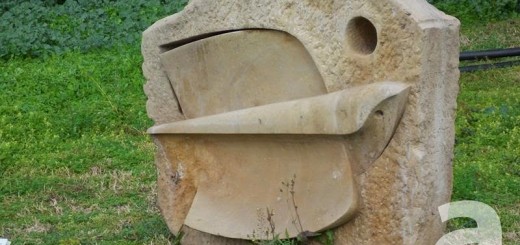 In greek language but with a lot of pictures of the sculptures one can see in the city of Athens...