The more you go back in time, the more you discover the astonishing variety of European food…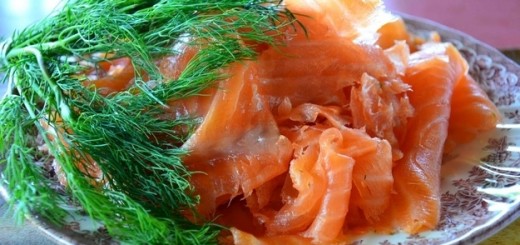 Having tasted most of them myself, I personally guarantee that you will love this food! 42 Traditional Finnish Foods That...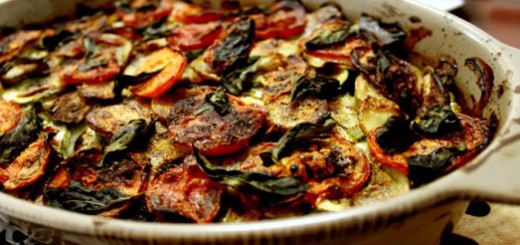 Yummy ratatouille | There is no sincerer love than the love of food. See also: http://en.wikipedia.org/wiki/Ratatouille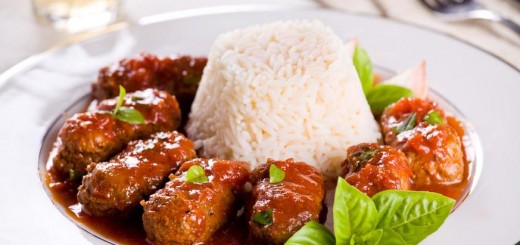 By Eli Giannopoulos in MyGreekDish.com Traditional Soutzoukakia recipe (Greek baked Meatballs in tomato sauce) – My Greek Dish.